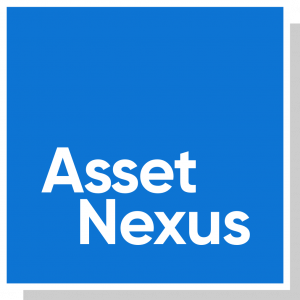 Only 1 in 5 Clients return to a Solicitor for legal services if there is no digital engagement
34% of legal services are delivered online, is your firm delivering online legal services?
30% of consumers shop around for Solicitors, not having a high quality online offering substantially reduces any future business opportunities.
49% of 25-34 years olds and 44% of 35-44 year olds shop around for a conveyancing provider compared with 34% of those aged 55+
57% of people will use a Solicitor recommended by someone.
88% of Consumers are satisfied with online legal service delivery.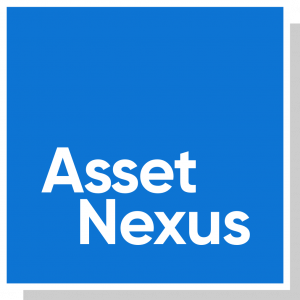 Building lifelong relationships with clients
A user-friendly experience for all ages.
Strengthen client relations through key legacy insights
Engaging future generations for legal services.
Our revolutionary technology is designed to promote client retention and to ensure the solicitor/client relationship lasts a lifetime.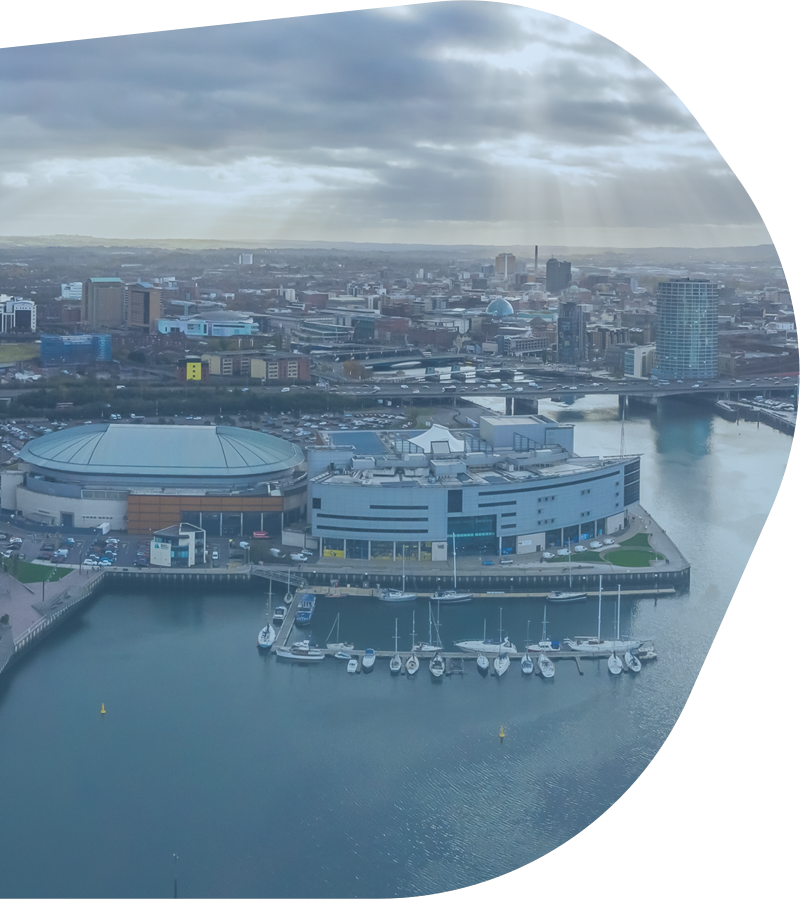 Experiencing a Digital World
Google. Amazon. Netflix. Social Media. Banking. Healthcare.
The majority of your clients are now experiencing a digital world.
Does your firm have a sufficient digital presence? Would a digital upgrade be beneficial to you and your clients?
Asset Nexus fuses tradition and innovation, delivering a unique client experience that in turn promotes loyalty and retention.