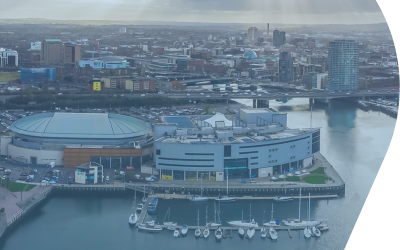 AssetNexus was the initial brainchild of Andrew Cuthbert. Andrew had had the traumatic experience when he was View Article young of loosing his father who was electrocuted in a freak farming accident when only 31.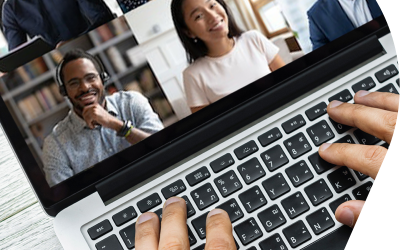 Due to launching our product around the time of COVID-19 we like other firms in the legal industry suffered challenges View Article around how we might work with and engage clients.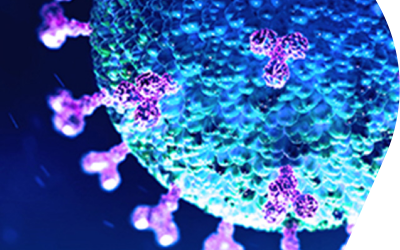 COVID-19 has changed the way we work and AssetNexus provides legal firms a marketing opportunity fit for the future. View Article Whether young or old your clients value connection with your practice.