Case Management Integration
Do you use existing case management software? Not quite there yet?
Regardless of your circumstances, Asset Nexus can integrate with all third party case management, conveyance and document management systems.
Working directly with third party service provides or with your internal IT team, we will ensure a seamless integration meaning you do not have to worry about the duplication of data.
The Asset Nexus platform:
Is cloud-based, ensuring ease of access for your team and clients alike
Enables you to operate from the UK and Republic of Ireland, with servers in each jurisdiction to ensure GDPR compliance for all our clients post BREXIT.
Uses banking-level security and two factor authentication, ensuring clients documents are safe and secure.
Remember you can implement as much or as little as you want, we tailor our solution to your requirements.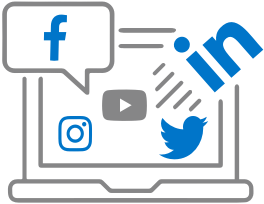 Digital Marketing: Our white-labelled platform is an innovative way of placing your brand in front of existing clients. Whether old or new, we market your services to them directly, as well as leveraging their social networks to gain you new clients.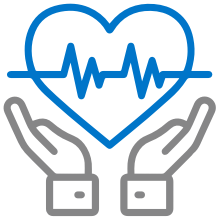 Asset Log: Clients can upload details of and self-manage their asset portfolio during their life-time. At the point of probate this information is transferred to you, providing you with an up-to-date overview of the estate.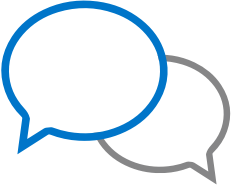 Chat Function: We provide an integrated chat and video functionality that enables clients to book appointments with your practice, and make and receive video calls directly with you and your colleagues.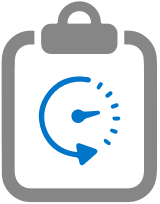 Reduced Administration Time-Frame: Our Probate Services facility offers quick outsourcing of various ancillary probate-related activities to established probate sector service providers, meaning legal professionals can spend more time on billable hours.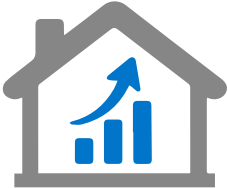 Legacy Planning:  Your clients can track the value of their property and assets over time, allowing them to see in real time their net present value. Our aim is to raise awareness of what your clients' legacies might look like while they are living.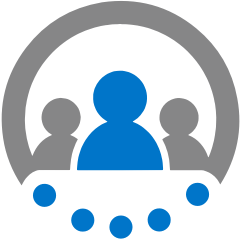 Social Engagement: We provide the option to invite executors, trustees, beneficiaries, trusted friends or other parties named in a Will to our platform. This gave the legal professional the opportunity to market their services and create a digital connection with potential new clients.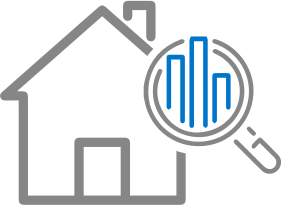 Post-Conveyancing Opportunities:  Post conveyance, we provide your clients with quarterly updates on the equity in their property, all the while promoting your brand for further legal services.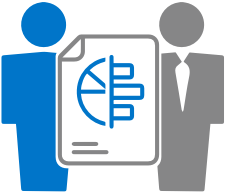 Initial Contact Forms: Designed for wills and conveyancing, to gather the required information prior to meeting the client face-to-face or via video call.
On 7th august 2020 there where 8,945 deaths in that week. 2nd august 2019 there where 9,271 deaths. How many of these people died without their wishes being honoured?
The provisional seasonally adjusted estimate of UK residential property transactions in July 2020 is 70,710 did your firm do its share of the business?
Up to £15 billion of unclaimed financial assets in the UK lie in old bank accounts, pensions, life assurance and investments.
Are you administering Estates with missing Assets? Could you be charging more with an accurate asset log.
68% of Law Firms leveraging technology reported an increase in profitability. Is your firm leveraging technology? Are you missing out on business opportunities?