Remember you can implement as much or as little as you want, we tailor our solution to your requirements.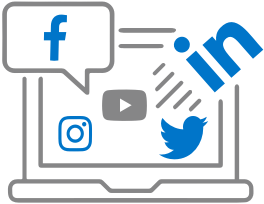 Digital marketing and online presence to ensure effective capture of new clients via google, facebook and other mediums. We manage this so you don't have to worry!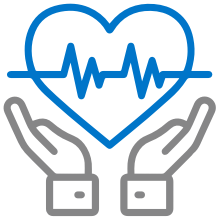 Clients can manage their asset log which is delivered to you at probate, up to date and accurate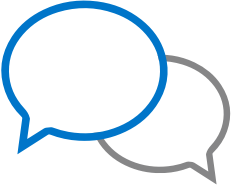 A chat function (which can be turned off), which enables clients to book appointments with your practice and make contact to give a high level view of potential cases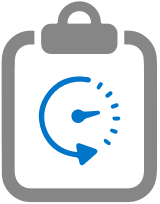 We keep your client up to date on the stages of the case, reducing the time you need to spend informing clients and increasing the time you can spend on the case file.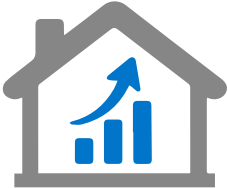 Prompts enabling your client to stay aware of potential issues within their estate so as to generate new business.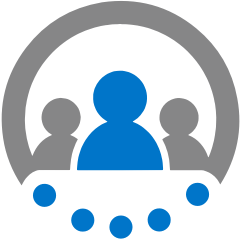 Social management functions: add Executors and other key will parties to the platform in advance of death ensuring that your firm retains the probate business.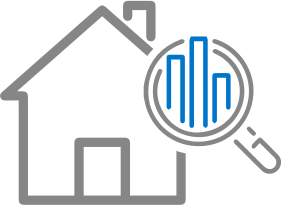 Post conveyance we provide quarterly updates on the current market value keeping clients engaged with your brand.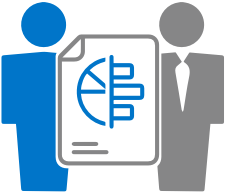 Initial contact forms designed in Wills and Conveyancing, to get the information you want before you meet the client face to face or over zoom.
Integrations with existing case management systems
Life should be easy! You should not have to double do work when engaging a new software platform!
We integrate with third party case management, conveyance and document management systems so that you don't have to double do the work when informing clients.
Working directly with third parties or with your internal IT team we ensure you have complete control of the platform, nothing happening without your say so.
Our platform:
Can be set to work from UK or Rep of Ireland Servers to ensure GDPR and equivalent compliance for all our clients post BREXIT.
is fully secure using two factor authentication, ensuring clients documents are safe and secure.
With clients across UK & The Republic of Ireland we are experienced at ensuring jurisdictional compliance within these locations.
On 7th august 2020 there where 8,945 deaths in that week. 2nd august 2019 there where 9,271 deaths. How many of these people died without their wishes being honoured?
The provisional seasonally adjusted estimate of UK residential property transactions in July 2020 is 70,710 did your firm do its share of the business?
Up to £15 billion of unclaimed financial assets in the UK lie in old bank accounts, pensions, life assurance and investments.
Are you administering Estates with missing Assets? Could you be charging more with an accurate asset log.
68% of Law Firms leveraging technology reported an increase in profitability. Is your firm leveraging technology? Are you missing out on business opportunities?