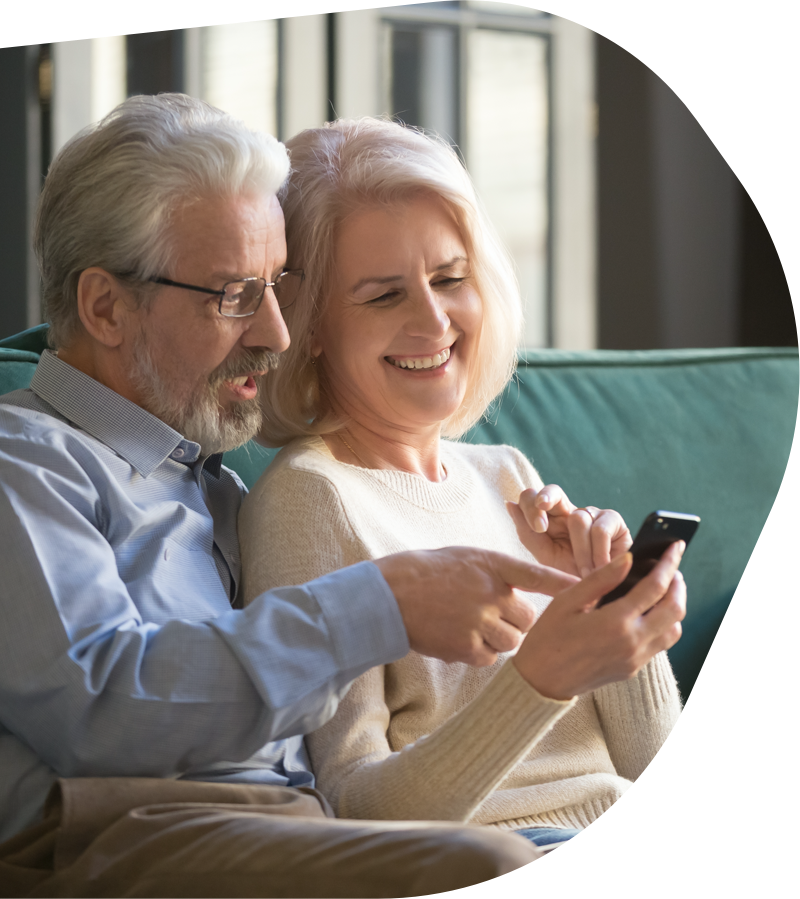 Provide Real Value to Your Clients
As a legal professional, have you ever wondered how you could increase your clientele in ways other than the traditional word-of-mouth referrals?
What you may have failed to realise is that your current client base offer you the an abundance of opportunities to attract new clients.
At Asset Nexus, we have identified a number of initial ways in which you can capitalise on these opportunities.
Will Makers
Our platform offers your clients the option of completing an online Will template in their own time.
The client answers a series of questions that will be auto-populated into a Will template. Upon completion, the draft Will is then sent to you for review, and your client is encouraged to book an appointment with you to validate the document.
Asset Nexus provides you with a co-branded brochure for your clients, which explains explain the benefits of the platform to your clients.
The core benefits for your clients are;
If they so wish, the ability to invite their executor, beneficiaries, trustees and other trusted friends to the Asset Nexus platform
Track and monitor the value and equity of any assets added
Secure cloud-based storage of their Will and other important legacy-related documents
Piece of mind that family members can easily access their Will when they're gone
Access to an estate planning interface making the individual aware of their Net Present Value
The ability to integrate with wealth management tools for rapid access to wealth information
Chat and other communication facilities
Quarterly reports on the value of the properties and other assets held within the estate
The ability to carry out advanced care planning, funeral planning and other invitation services within our premium add-ons.
Upon the loss of a loved one, family members often struggle to articulate their wishes and often those left behind do not know where or how to initiate probate.
Asset Nexus can support your firm in engaging with recently bereaved clients at this sensitive time.
Our platform will enable your clients to;
Collate all information pertaining to the estate in a secure, cloud-based facility
Receive updates on the probate process as they happen
Receive share information on the estate as and when your firm sees it as appropriate
Gain access to a variety of funeral organisation and invitation facilities to improve their overall experience
The ability to view the last wishes of the deceased in an accessible and informative way
Update other parties to the Will when required
The Asset Nexus platform is designed to help reduce the timeframe for the administration of estates, thus minimising the level of stress to anyone recently bereaved.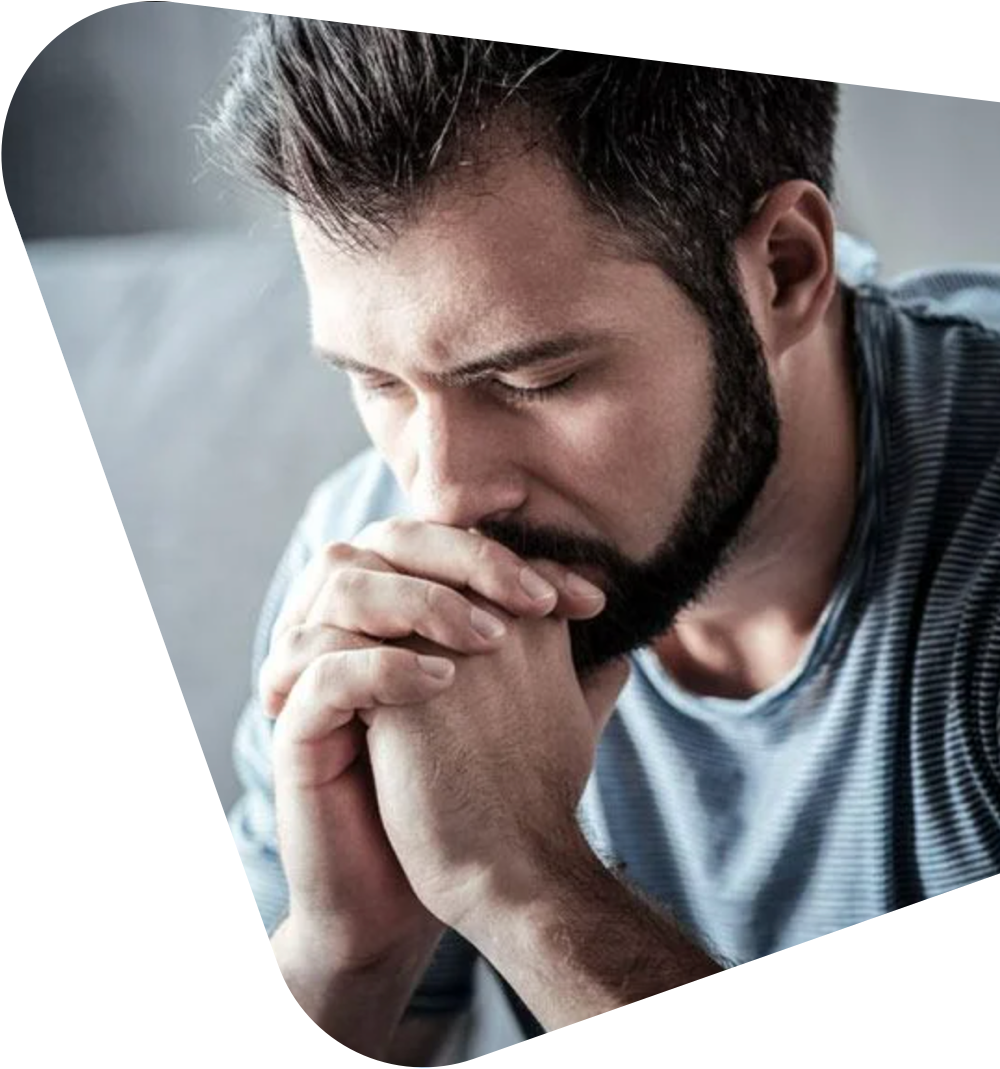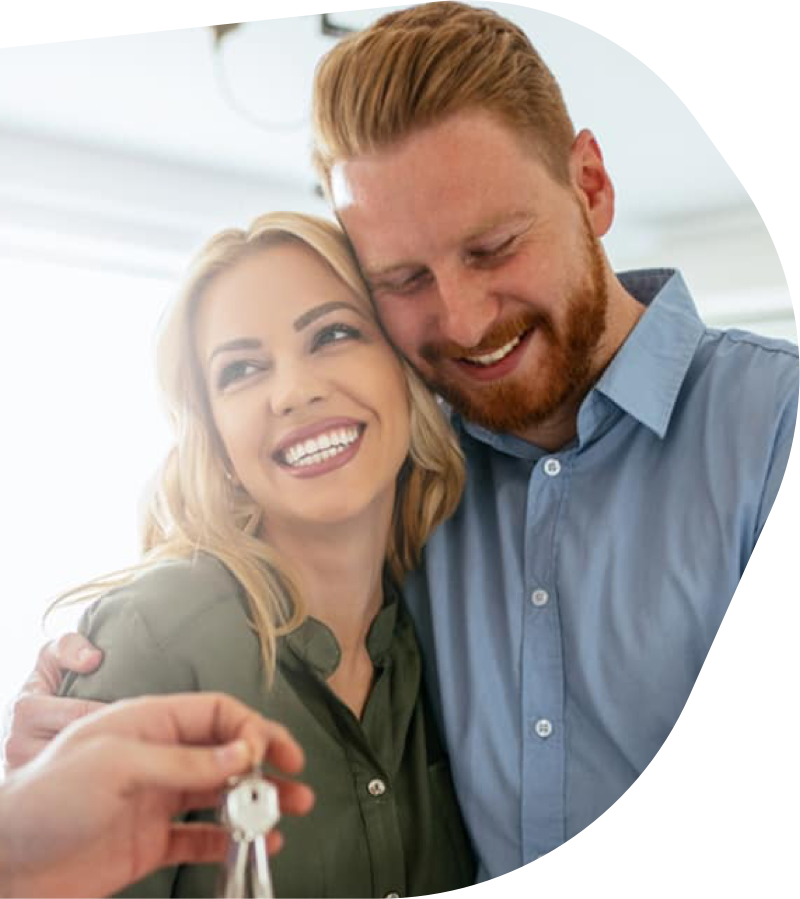 At Asset Nexus, we have identified a way for law firms to create a life-time of digital loyalty with the up-coming generation.
For the first time buyer, purchasing their first property is a significant life event.
Law firms that convey the sale of a property can now offer their clients access to the Asset Nexus platform, which will;
Track the financial performance of the newly-purchased property and any other assets that might be added over time
Provide quarterly reports on the individuals personal net worth
Create that crucial digital engagement to help promote client retention
Help you stay connected so you can be involved in the owner's next move
Provide additional upsells such as Wills, Enduring Powers of Attorney and other legal services
Present your clients with goal setting and legacy planning tools to help maximise their legacy
Property Clients, Developers and Investors
For the law firm that has property developers and investors as clients, there are a whole host of benefits available on the Asset Nexus platform.
Our system integrates seamlessly with all other technology platforms.
We provide;
The ability to view multiple properties from different jurisdictions in one secure, cloud-based platform
Quarterly reports on the value of the properties and other assets held within
the portfolio
Business valuation capability for commercial clientele
Consistent, regular engagement so you are aware and involved in future transactions
Reduced work load for your firm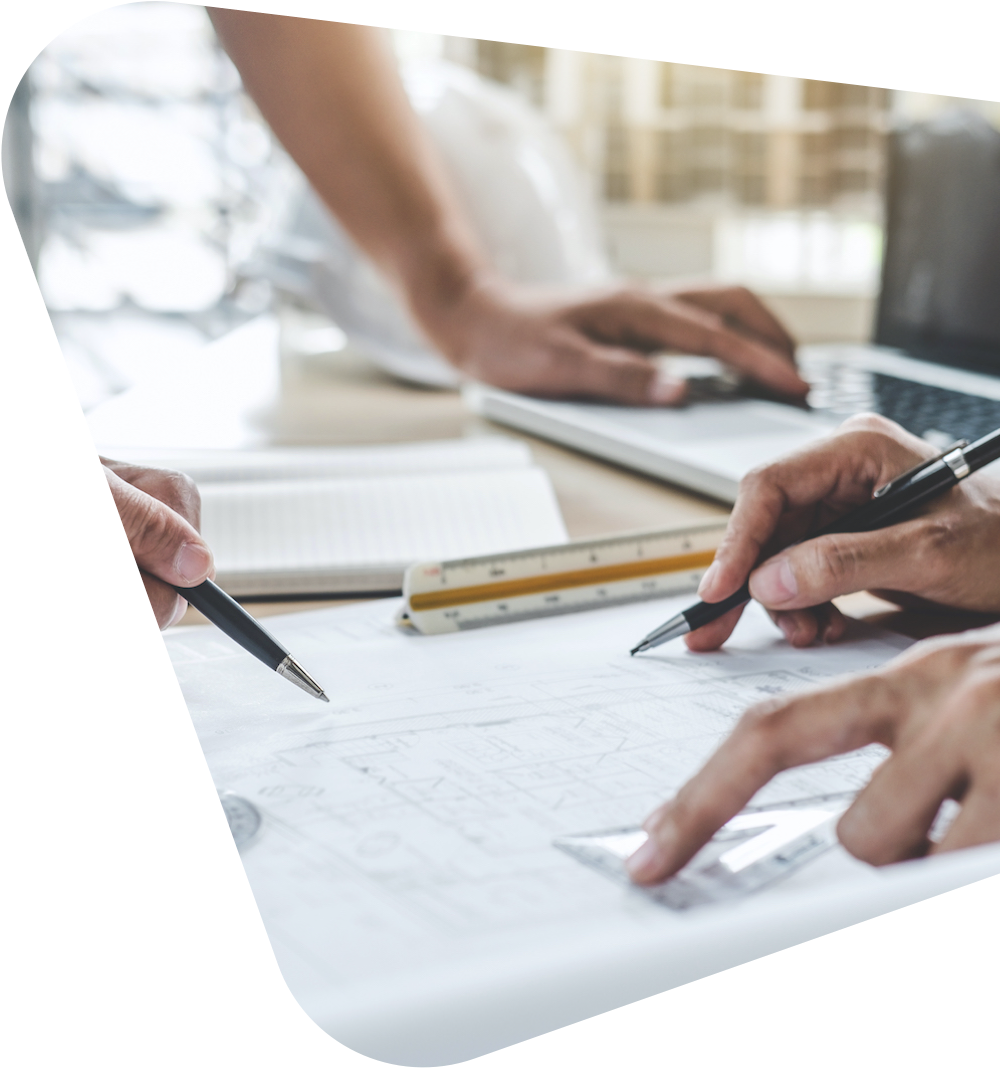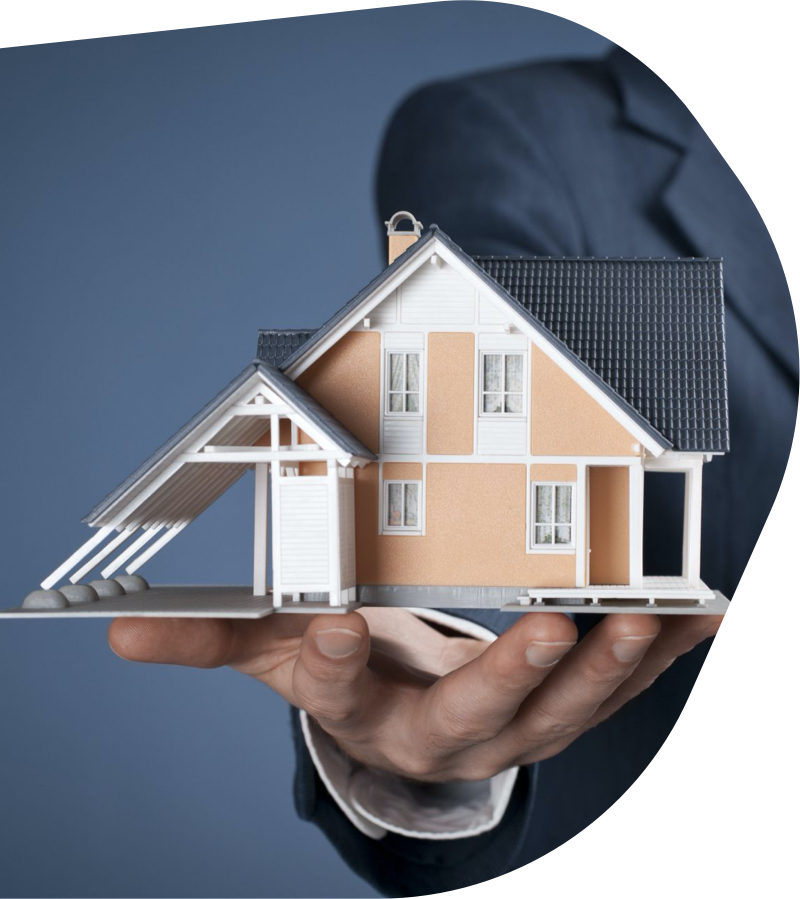 Why not provide your Estate Agent partners with something special. AssetNexus can help them track the progress of a conveyance and enables them to build a closer relationship with your firm.
Clear communication around expectation of completion dates
Know the value of the properties you hold under management
Ensure you staff have protect their legacy and written a Will
Ensure clients return to you to put their property on the market at their next sale
Ensure client return to you for their next purchase.
If you're an estate agent why not get in contact now to see Solicitors in your area that may participate in our scheme – take to general form.