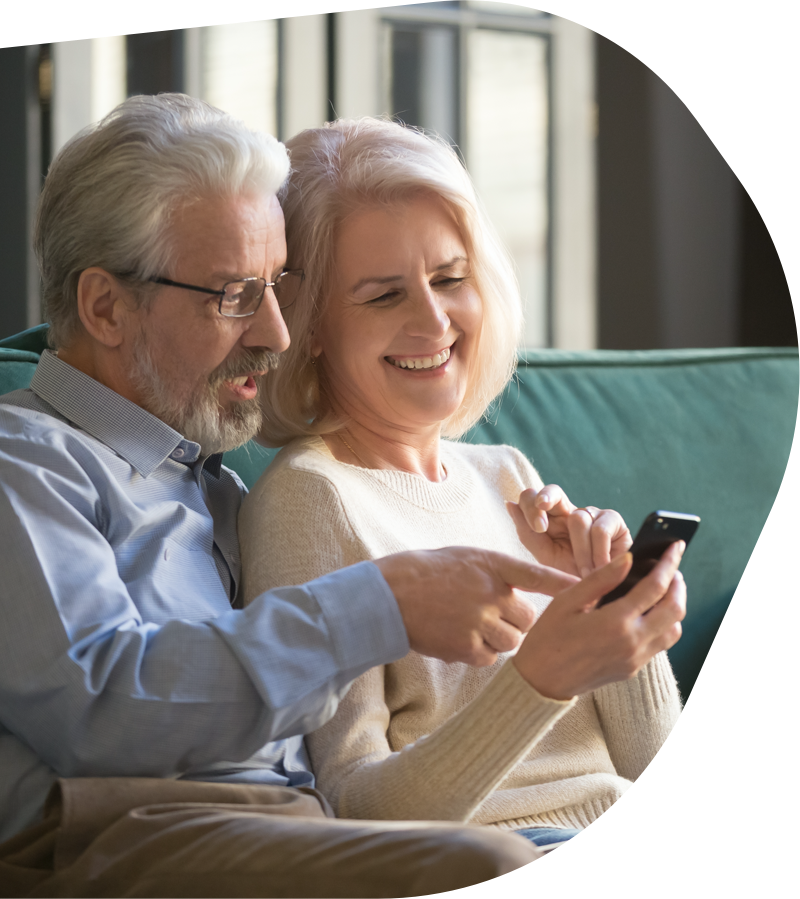 Clients will have a new experience with Asset Nexus available to them. You and they both will wonder how anyone ever did Wills without it! We have found that despite the average age of a will written being 51 there is a huge demand for digital access to documents and legacy management from older users.
We provide you with a brochure, so you can fully explain the benefits of the platform when you meet your client face to face.
The below are core benefits for your clients:
The ability to add those named on the Will ensuring their contact details are up to date.
Piece of mind that should the worst happen family members will know the location of the Will.
The ability to carry out Advance Care Planning, Funeral Planning and other invitation services within our premium addons.
Access to an estate planning view making the individual aware of their Net Present Value.
The ability to integrate with wealth management tools for rapid access to wealth information .
Enables those connected to the client to enquire with your firm to investigate having their own Will and other legal services from your firm.
Chat and other communication facilities.
Quarterly reports on the value of the properties and other assets held within the estate.
Track insurance expiration dates.
Bank account integration.
During times of stress clients often struggle to articulate their wishes and often those left behind do not know the required steps in the probate process. We can support you in engaging with them at this sensitive time:
Invite Executors, Trustees, Beneficiaries
Share updates on probate as it happens
Share information on the estate as and when your firm sees it as appropriate.
A variety of funeral organization and invitation facilities to improve the experience, this can be passed on as a charge to the client included in your fees.
The ability to view the last wishes of the deceased in an accessible and informative way.
If you're a consumer why not get in touch.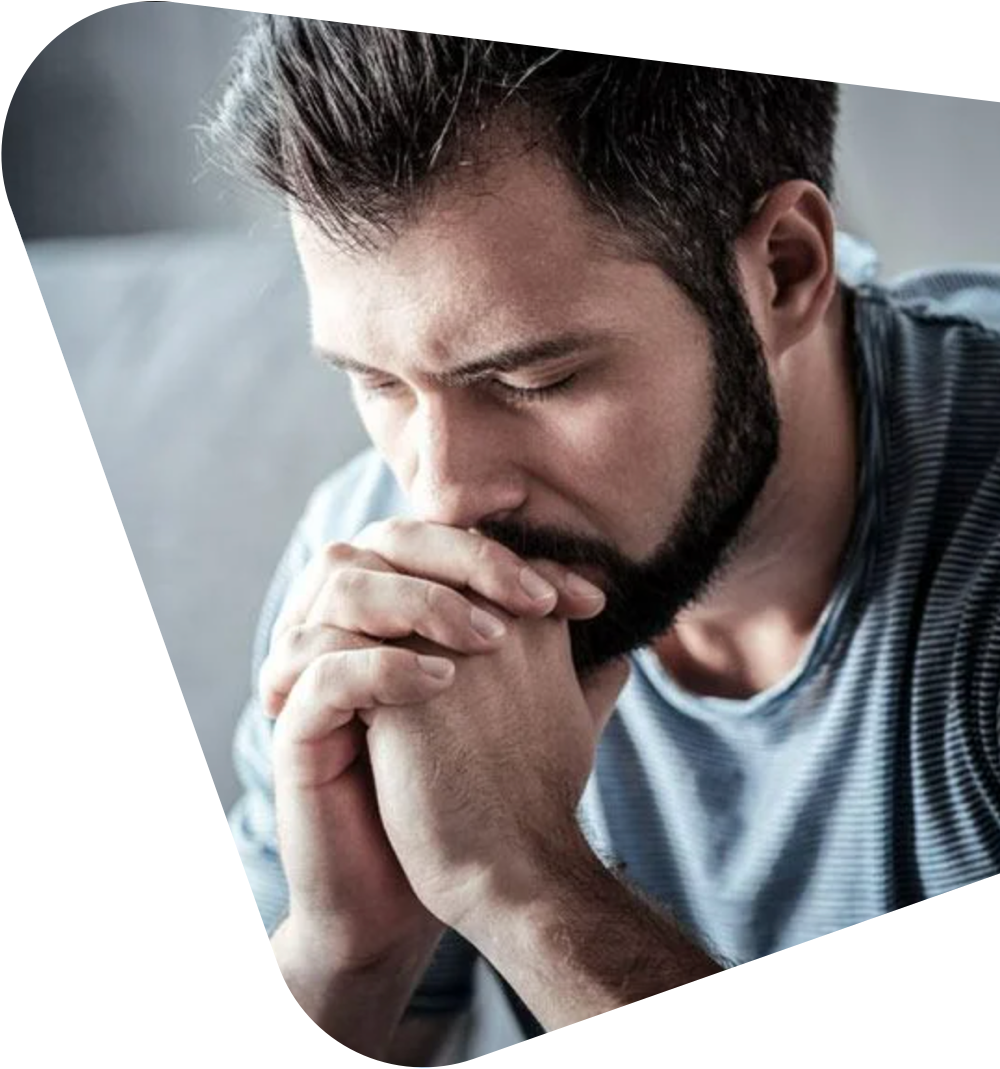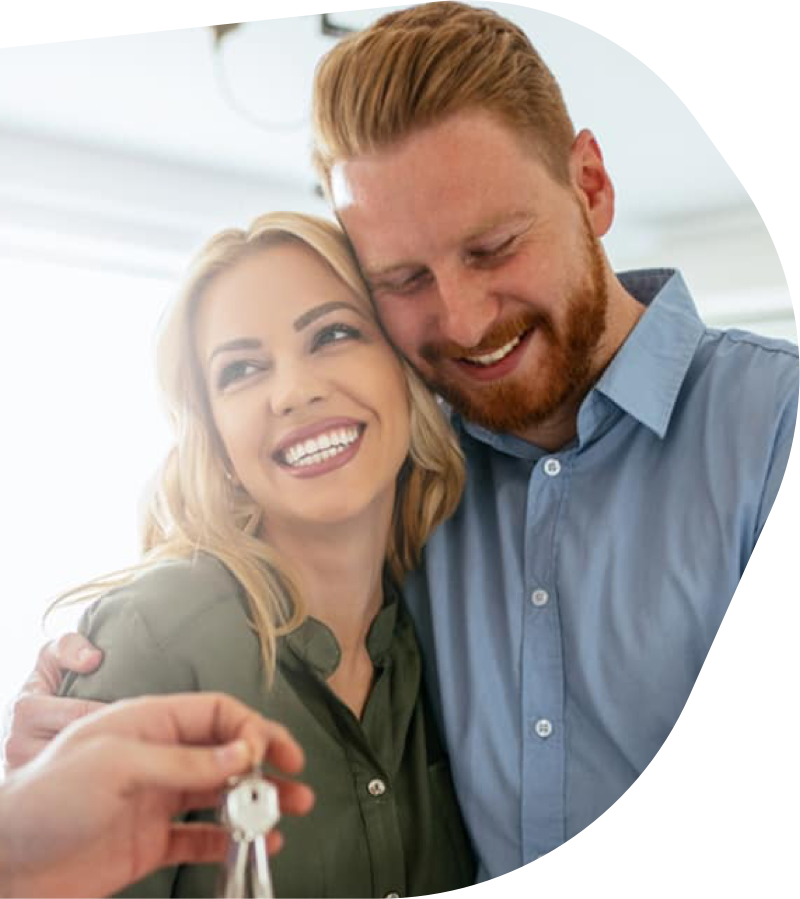 For the first time buyer the world is their oyster. Getting your first property under your belt is both a big achievement and significant life event in every young persons life, with AssetNexus you can:
Provide quarterly reports on the individuals personal net worth
Stay connected so you can be involved in the couples next move
Provide additional upsells such as Wills and other legal services
Access this new market through chat, video and other features fit for the modern age.
Facilitate social media sharing of asset information so your brand can be shared.
Bank account integration.
Goal setting.
Legacy planning.
Property Clients, Developers and Investors
For your regular client including property developers and investors there are a whole host of benefits included in the platform and it all integrates with existing data from other systems.
The ability to view multiple properties from different jurisdictions in one place
Quarterly reports on the value of the properties and other assets held within
the product
Bank account integration
Business valuation capability for higher net worths
Stay connected so you are aware and involved in future transactions
Reduced work load for your firm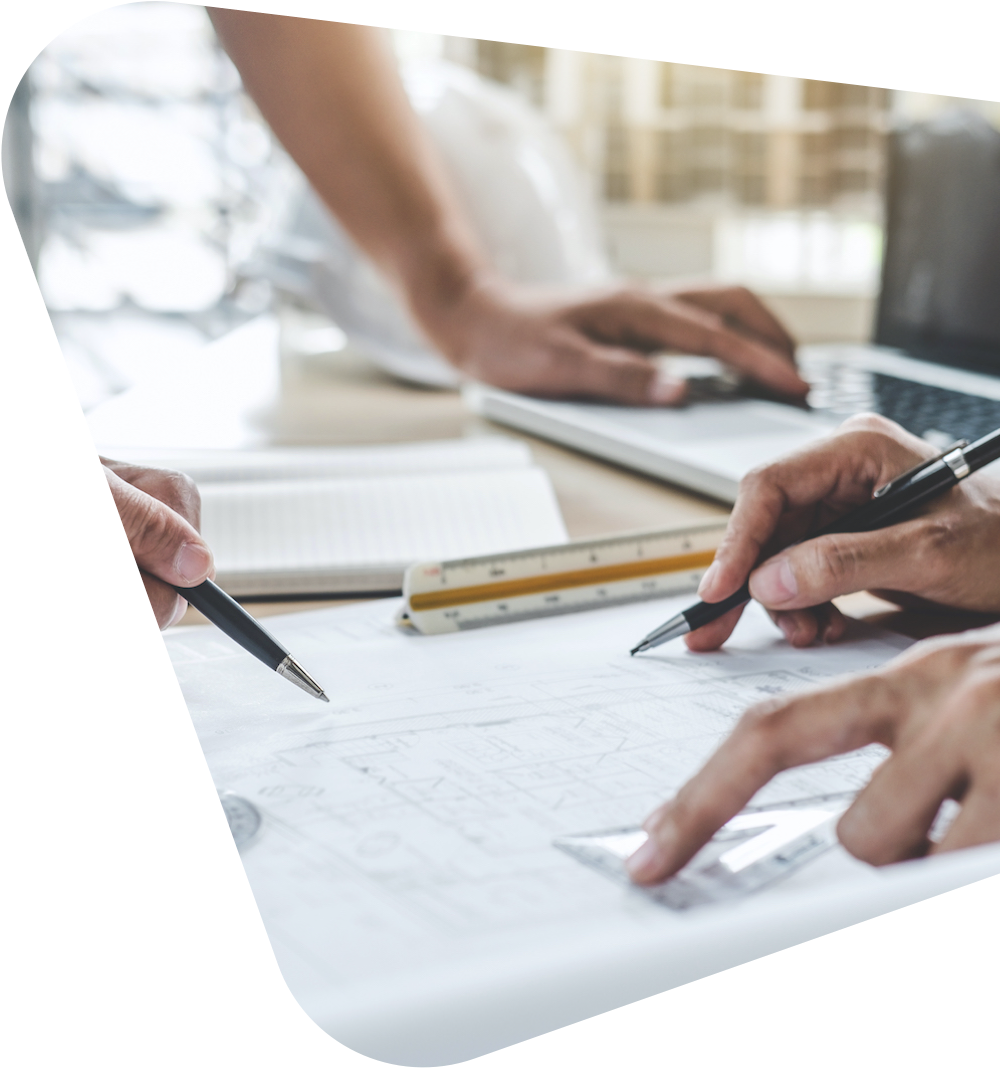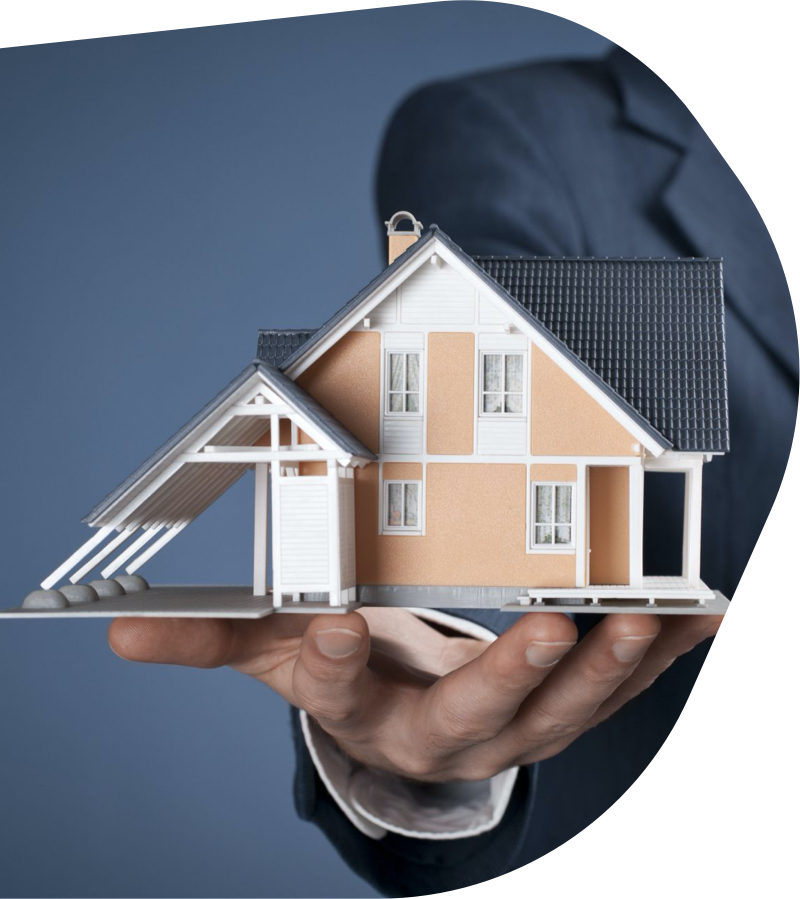 Why not provide your Estate Agent partners with something special. AssetNexus can help them track the progress of a conveyance and enables them to build a closer relationship with your firm.
Clear communication around expectation of completion dates
Know the value of the properties you hold under management
Ensure you staff have protect their legacy and written a Will
Ensure clients return to you to put their property on the market at their next sale
Ensure client return to you for their next purchase.
If you're an estate agent why not get in contact now to see Solicitors in your area that may participate in our scheme – take to general form.